June this year is the 19th "safe production month" in the country. In order to earnestly implement the important instruction spirit of General Secretary Jin Ping's "Eliminate the hidden dangers of accidents and effectively curb the occurrence of serious accidents", Wanshan Group's Safety and Environmental Department has focused on "eliminating hidden dangers of safety accidents and building a line of safety" The theme of the activity is to carry out a series of "Safety Production Month" activities.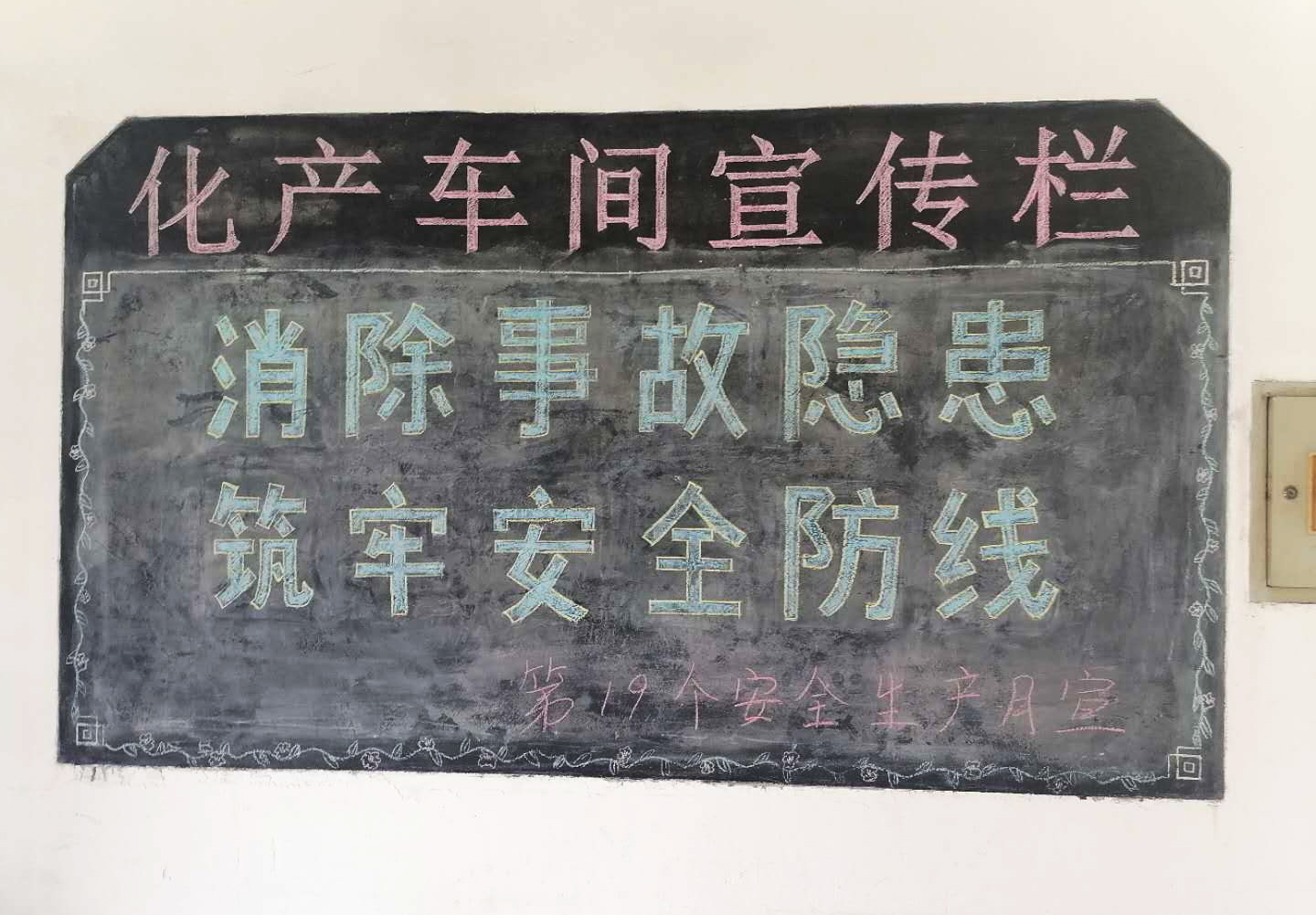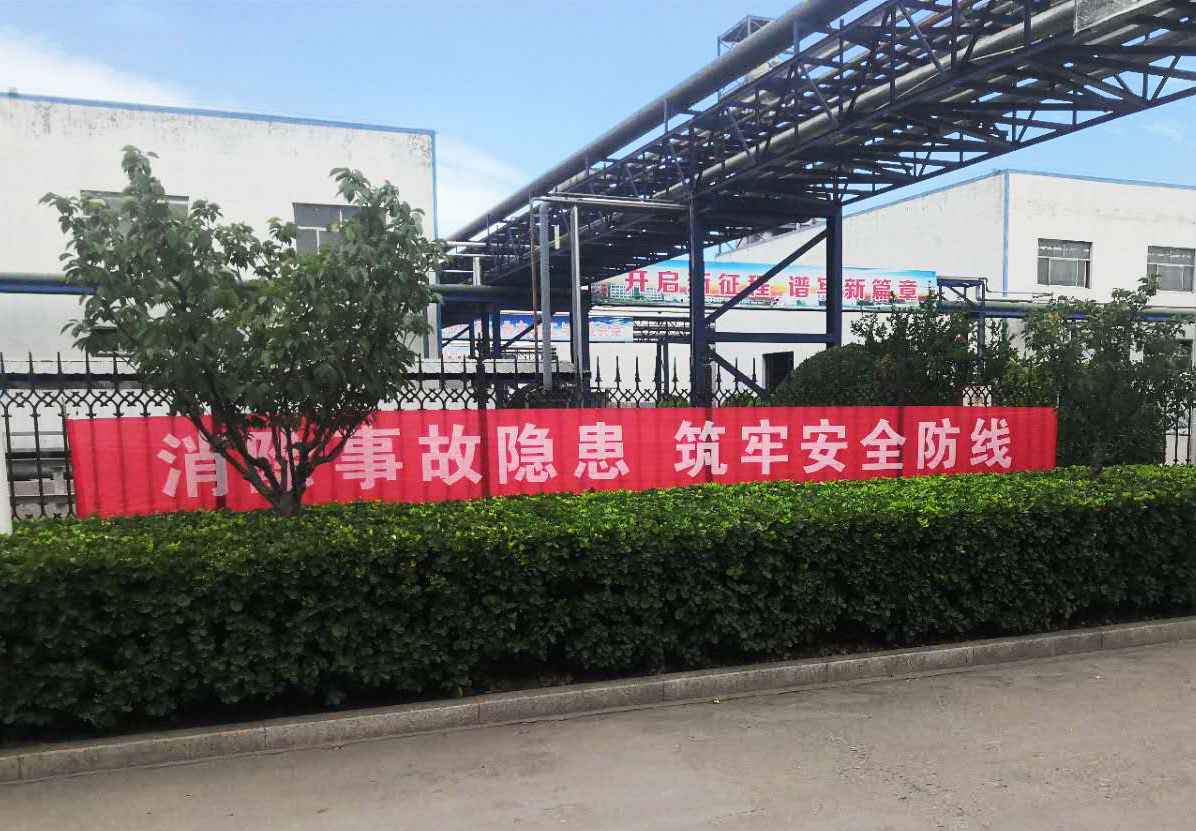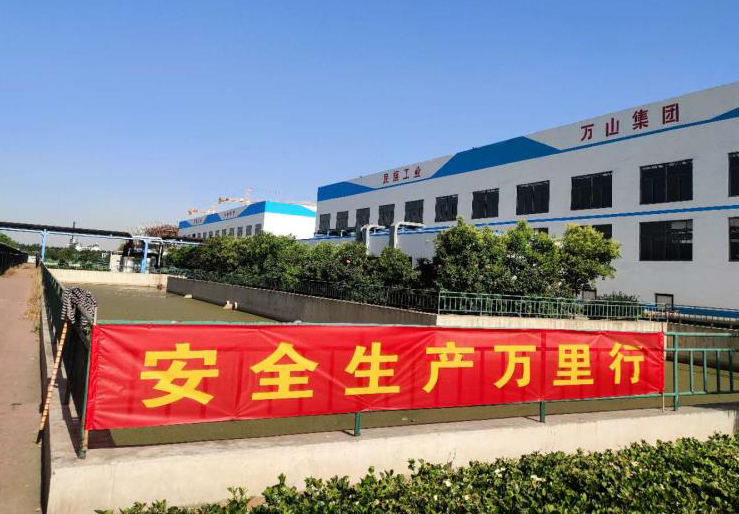 In order to ensure that the "Safe Production Month" activities are carried out in an orderly manner, the Group's safety and environmental department makes sufficient preparations to carefully schedule the safe production month activity plans of each branch, and at the same time strengthens the organization and publicity, creating a good attention, support and participation in safe production Atmosphere.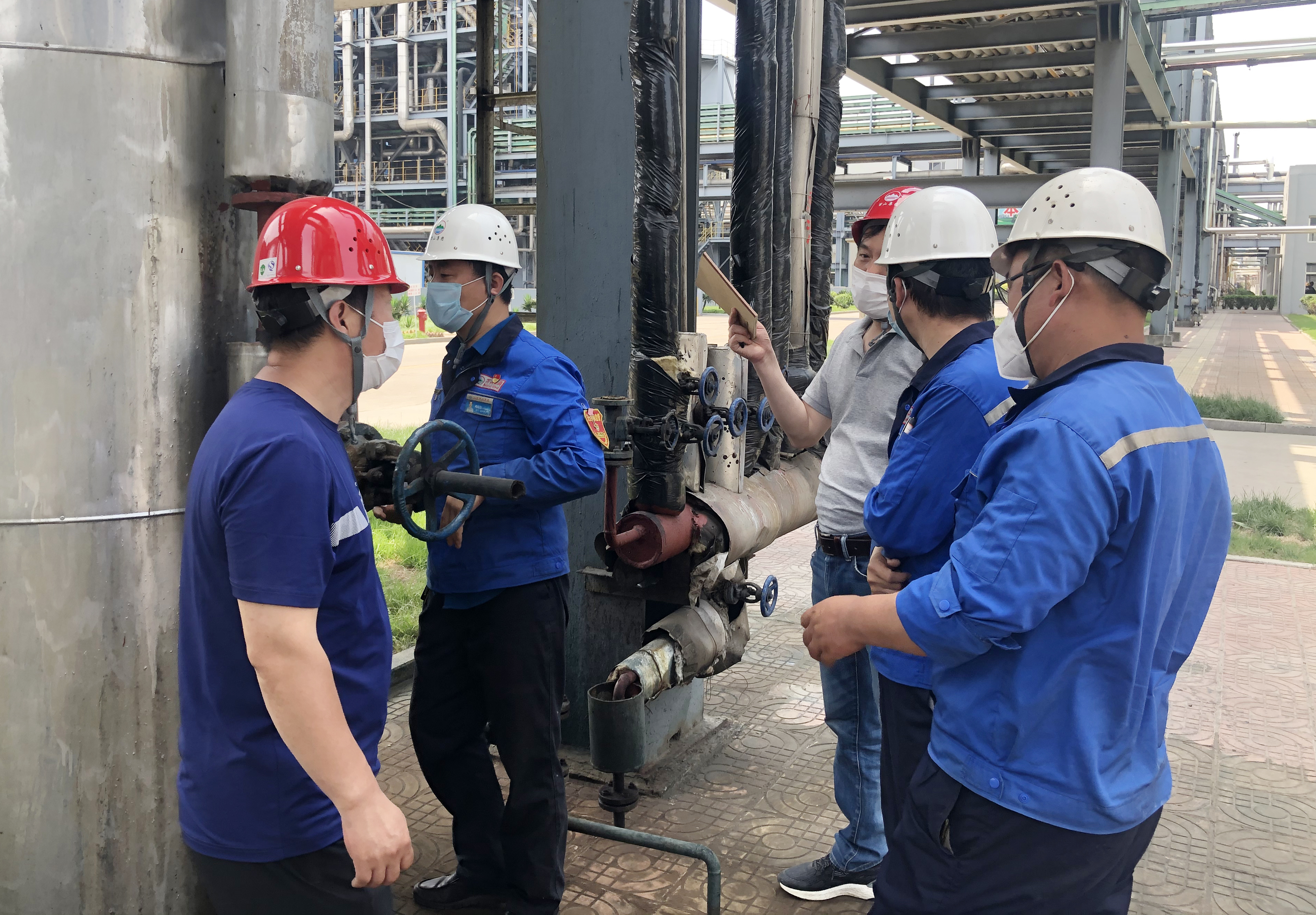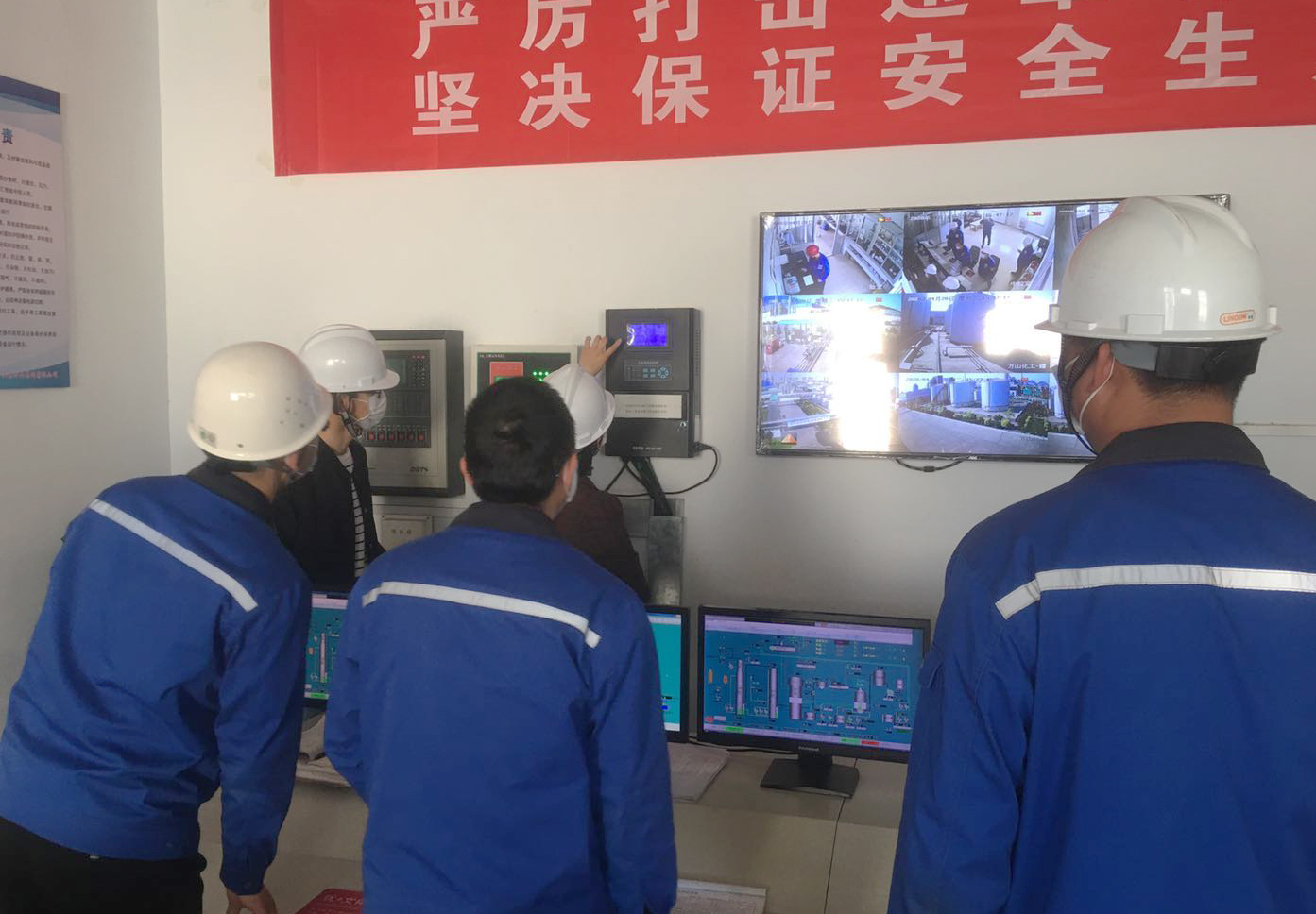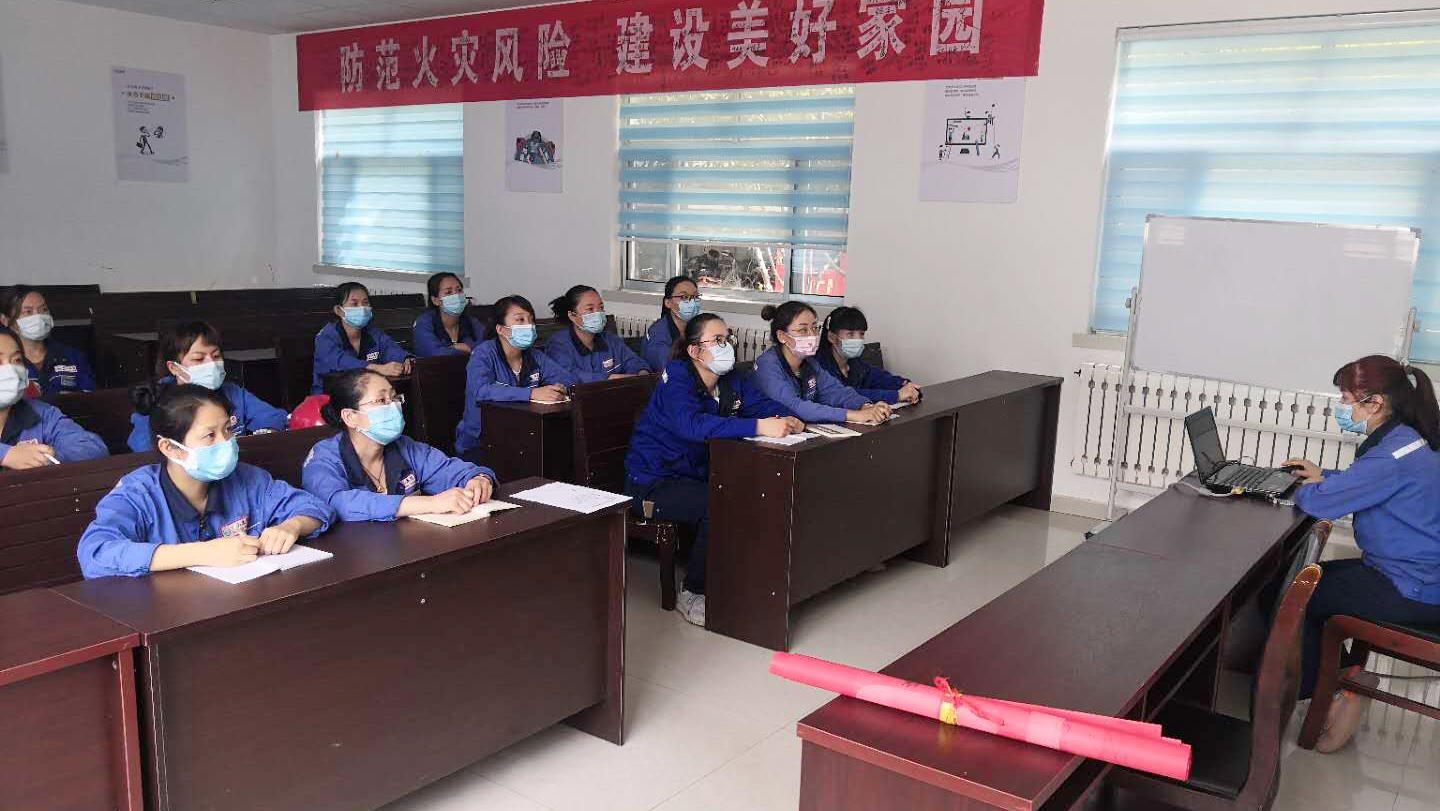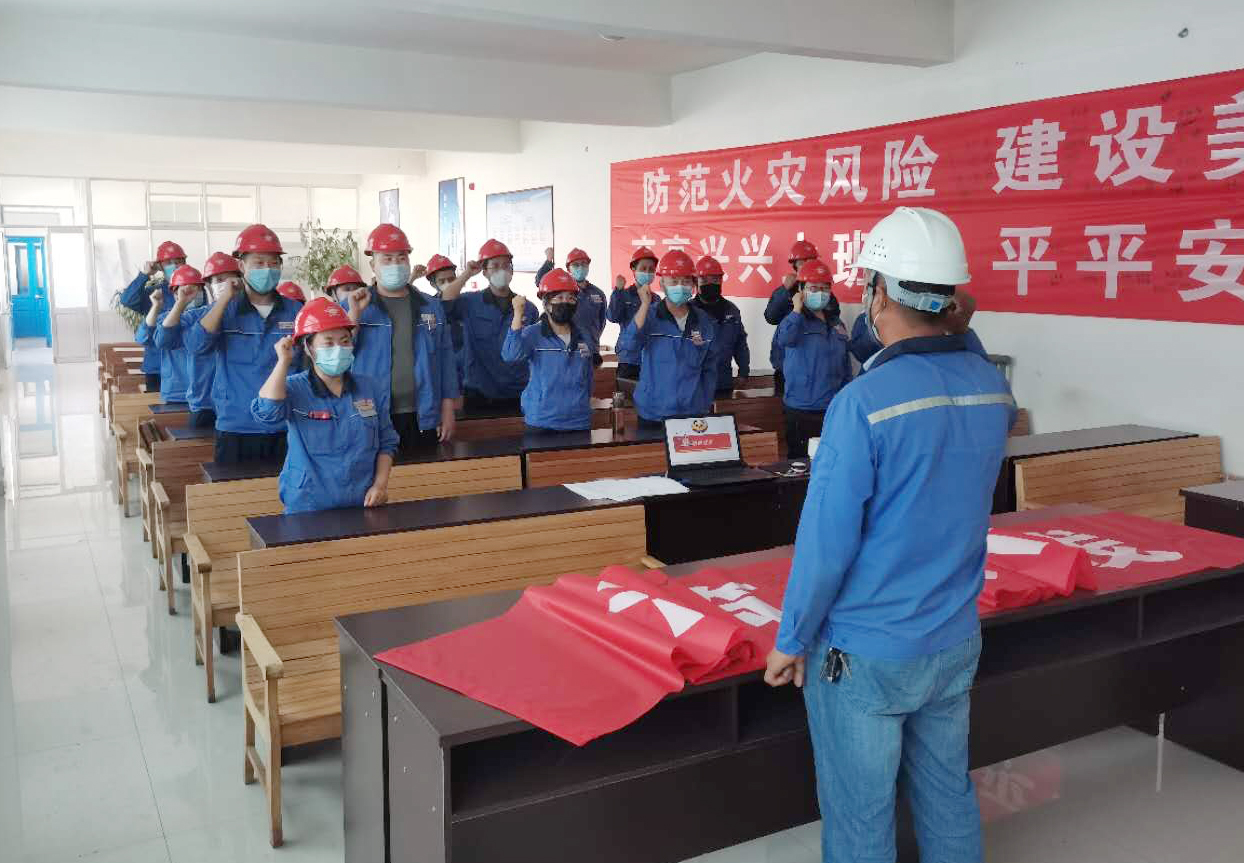 The "Safe Production Month" activity is divided into the following sections: theme publicity, safety education and training, safety hazard investigation, comprehensive drills, etc. By hanging safety production banners in the factory area, drawing safety production blackboards, and developing "Safe Production Month" signatures Activities to promote the importance of work safety. At the same time, each branch will also organize a series of safety culture "meal", such as safety knowledge training, safety assessment for all employees, emergency safety competitions, etc., to further enhance the safety awareness and safety skills of employees and ensure the health of employees. Life safety, build a safe line of defense to ensure safe production.